Our attention to detail is a point of pride
Renting out a home is more than simply a matter of trust between the homeowner and tenant. You should always obtain proper counselling so you can ensure that every detail regarding your home has been considered and taken into account. We are experts at what we do, which means that working with us ensures that you always end up with a great outcome. Learn more about the 7 safe steps of the rental process below or complete the form if you would like us to contact you with more information about how we can help.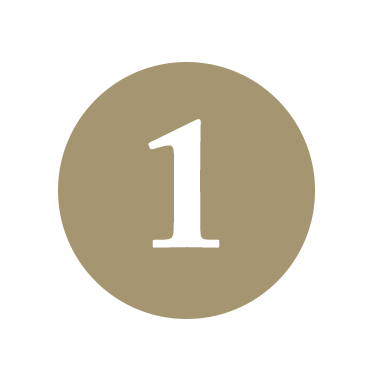 A THOROUGH ASSESSMENT MEETING
We set aside plenty of time to visit the home, answer any questions you have and understand why and how you wish to rent out your home. We also establish your expectations for special considerations (e.g. regarding pets, maintenance and tending the garden) and criteria for the ideal tenant which will be included in the rental agreement. This assessment meeting is free and non-binding.
PRESENTATION OF LISTING AGREEMENT
We then proceed with drafting a listing agreement between you and Liberty Housing, based on the information gained through the assessment meeting in step 1. The agreement states in writing everything we have agreed on and the fee for our services. We'll go through the agreement together, answering any questions you have and making amendments as necessary.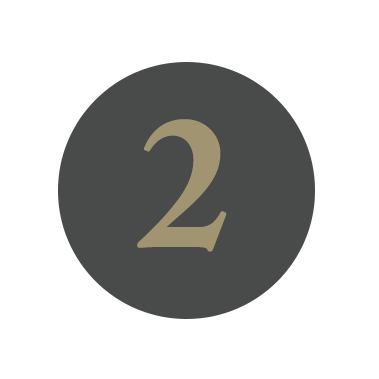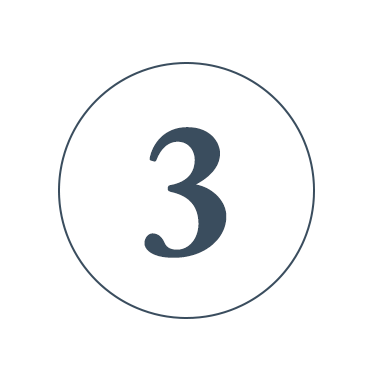 SIGNING THE LISTING AGREEMENT
Once you have decided to choose Liberty Housing as your partner, you simply need to sign the agreement, which is binding for both parties. Once signed, we will immediately get to work finding the right tenant for your property who matches the agreed criteria.
VIEWINGS
As soon as we identify a number of potential tenants, Liberty Housing's professional brokers will arrange viewings of the property with your consent. At this point, we will have received keys to the property and agreed how you can best prepare the property for viewings and what aspects we should highlight in particular to the prospective tenants. We always focus on the best aspects of the property and find the most appealing arguments in relation to each individual prospective tenant.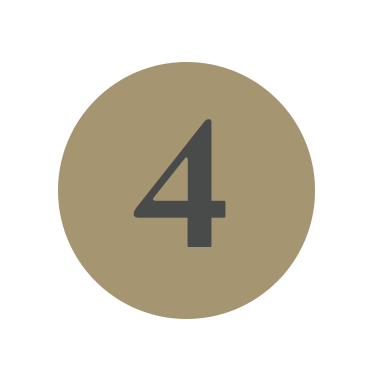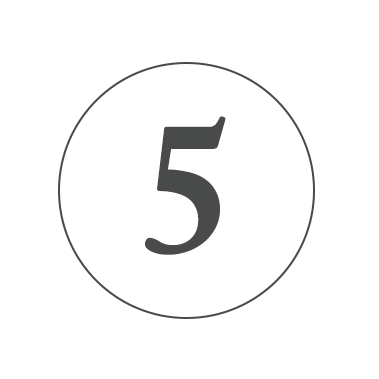 RENTING OUT
We will then proceed to select a number of potential tenants and present them for your approval. You are always free to reject a tenant at no added cost, of course. This stage of the process ends with you approving a tenant and both you and the tenant signing the rental agreement.
MOVE-IN REPORT (REQUIRED BY LAW)
Prior to the hand-over of the rental property, Liberty Housing makes sure that a so-called move-in report (indflytningsrapport), which is required by law in Denmark, has been prepared. Not only does it serve as documentation for both parties regarding the state and condition of the property prior to its hand-over, but it also puts the tenant's obligations during the rental agreement period in writing.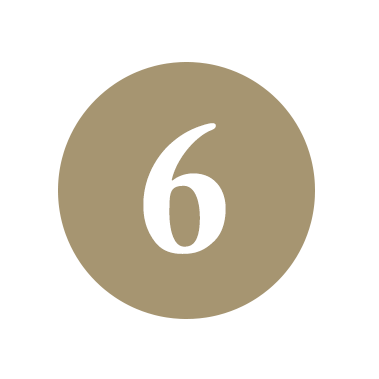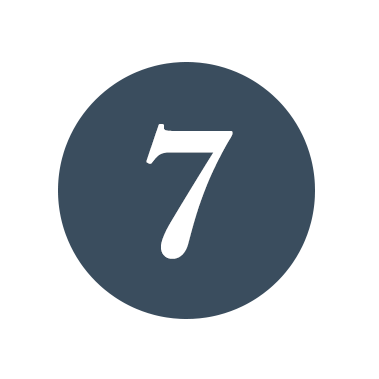 SETTLEMENT
Once the rental agreement has been signed by both parties, the tenant transfers the agreed deposit as well as advance rent and utility costs. Liberty Housing must receive the amount no later than five banking days after the agreement has been signed. On the day of the hand-over, the amount remaining after our fee and any other agreed service costs have been deducted will be transferred to you.