Even after you've signed the rental agreement, there's much more we can help with
When renting out your property, it can be nice with a degree of added certainty and confidence during the period your home is being rented out and you are living elsewhere – perhaps even in another country. That's why we offer an additional service where we can continue our cooperation via a property administration agreement. The contents and scope of such an agreement varies according to each client's needs and preferences.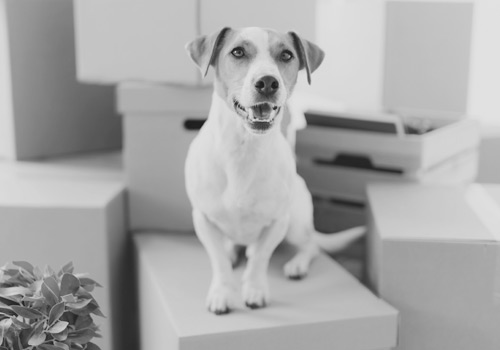 Moving
Whether you're planning to completely empty your home prior to renting it out or leave it partly furnished, you will need to move certain items and/or place them in storage while you are living elsewhere. We can help by obtaining quotes and contacting moving companies on your behalf.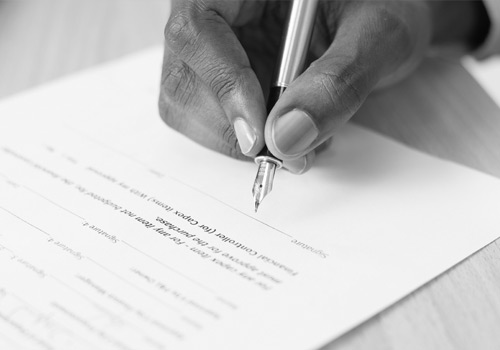 Allonge
Sometimes, circumstances may arise that require an amendment to a rental contract during the rental period. In those cases, we recommend drafting an allonge, which we can help with. An allonge serves as a formal supplement to the rental agreement and ensures you remain on the safe side, legally speaking.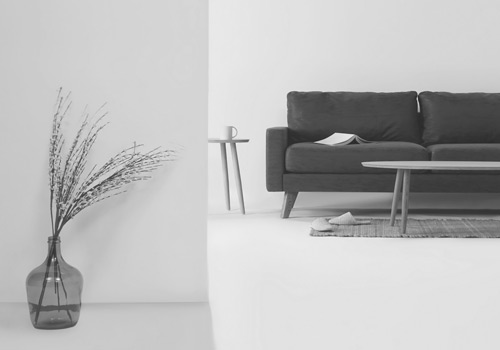 Regular checks
We can also help arrange regular checks of the property during the rental period. This gives you additional peace of mind that everything is in order with the tenant while also serving as a helpful additional deterrent for intruders and the like. It also ensures that if our representative comes into contact with the tenant, they can serve as a neutral third party without requiring the involvement of your family or acquaintances.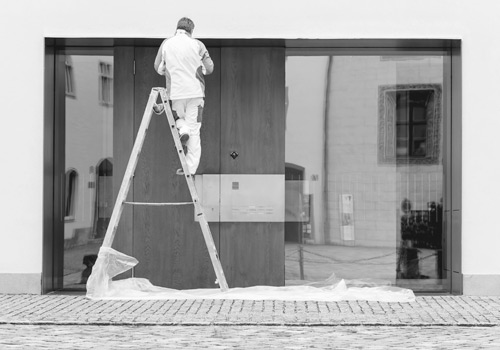 Maintenance
Your property may require cleaning, maintenance or repairs during the rental period. We can help by contacting and obtaining quotes from window cleaners, painters, plumbers, carpenters, etc. on your behalf. We will contact your preferred suppliers first if you have any, of course, but we also have our own list of reliable suppliers with a good track record.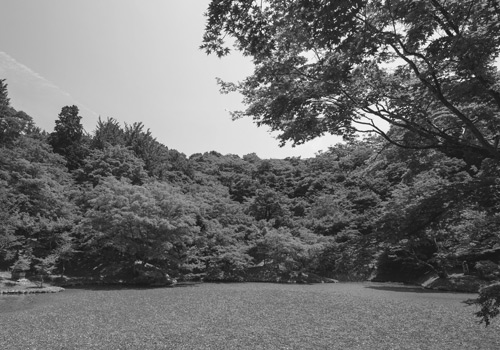 Garden maintenance
Renting out your home is one thing, but what about your garden? We can help you by finding and hiring professional gardeners who can trim and fertilise your plants when needed while also generally maintaining the garden according to your instructions.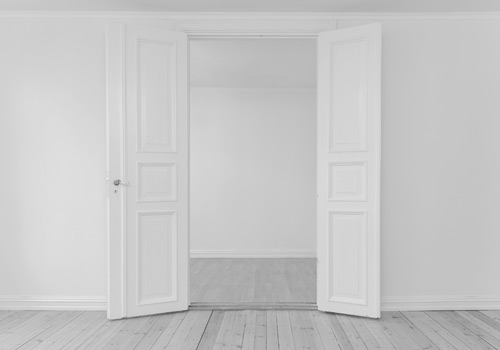 Move-out report
As the end of the rental agreement period approaches, we can help by conducting a thorough inspection of the rental property and preparing a move-out report, which is required by law. A move-out report makes it easy to discover and document damages, wear and tear or unmet obligations that the tenant should be held liable for.